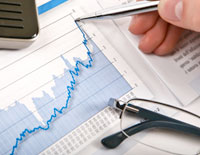 Defined Business Solutions specializes in business services that include strategic planning, technology evaluation and planning, and complex business information synthesis. We help businesses develop action-oriented strategies to expand domestic and international markets, identify and manage new acquisitions, establish partnerships, identify opportunities for growth, leverage technology and compete for government contracts. We show businesses how to restructure operations to meet new challenges or take advantage of emerging opportunities for growth.
Business Services Case Studies
Read More About Business Services
DBS is a member of the following associations:
Defined Business Solutions is a certified woman-owned small business serving clients worldwide.
Events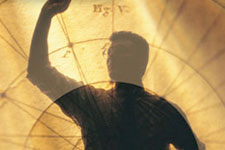 SEMI Industry Strategy Symposium
January 15-19, 2018
Half Moon Bay, CA
NDIA Electronics Division Launch Meeting
January 18, 2018
Arlington, VA
NDIA Electronics Division: The DoD Strategy for FPGA Assurance
February 27-28, 2018
McLean, VA